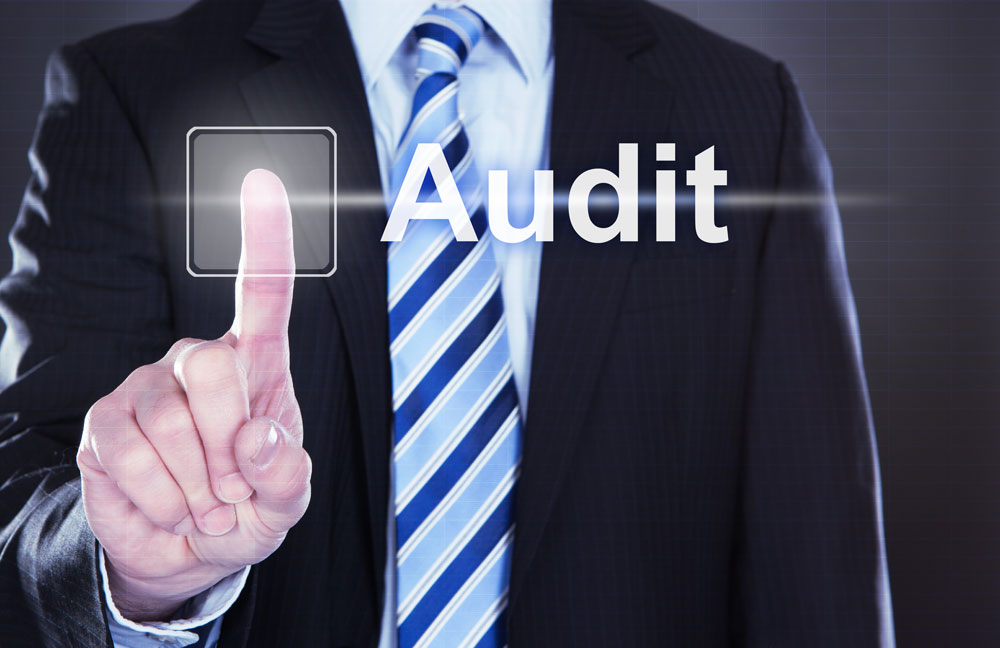 Audits & Inspections
T
he pharmaceutical industry is continuously faced with new and revised legislation from regulatory agencies. The industry is expected to stay compliant with current regulations. In addition regulatory compliance may be more challenging when pharmaceutical companies extend their business to other areas, which may require additional elements to the Quality Management Systems or to your facilities.
Havem can perform an assessment of your current systems against the latest regulations (GMP, GDP or ISO9001) or assist your team with the assessment. Depending on the scope, the assessment can include an audit. Based on the assessment you will be provided with appropriate recommendations for e.g. adjustment of current systems, implementation of a new system or change in the organisation. The service can be extended to management and/or execution of the follow up of the recommendations.
Havem can help you with setting up an effective Self-inspection programme, train your staff, and perform audits.
Regulatory Inspections can require a lot of resources from companies in order to provide appropriate answers to questions and feedback to requests from inspectors in an effective and efficient manner, which is required to facilitate the inspector(s) with an efficient and effective inspection. Should your company need assistance with a Regulatory Inspection, Havem can provide you with appropriate support. Upon completion of such inspection, Havem can assist you with an appropriate response to regulatory observations and with follow up on the commitments that your company made to the Regulatory Authority.